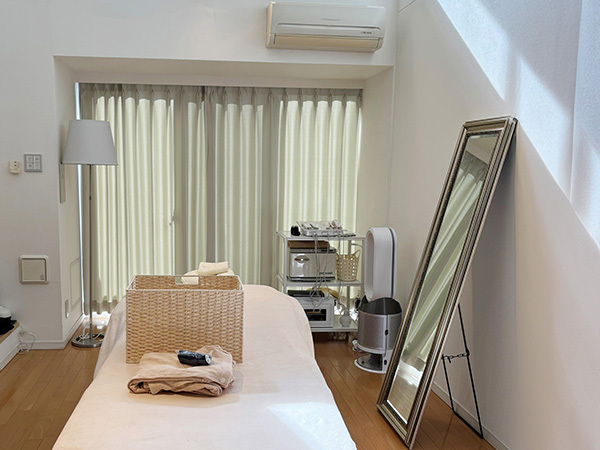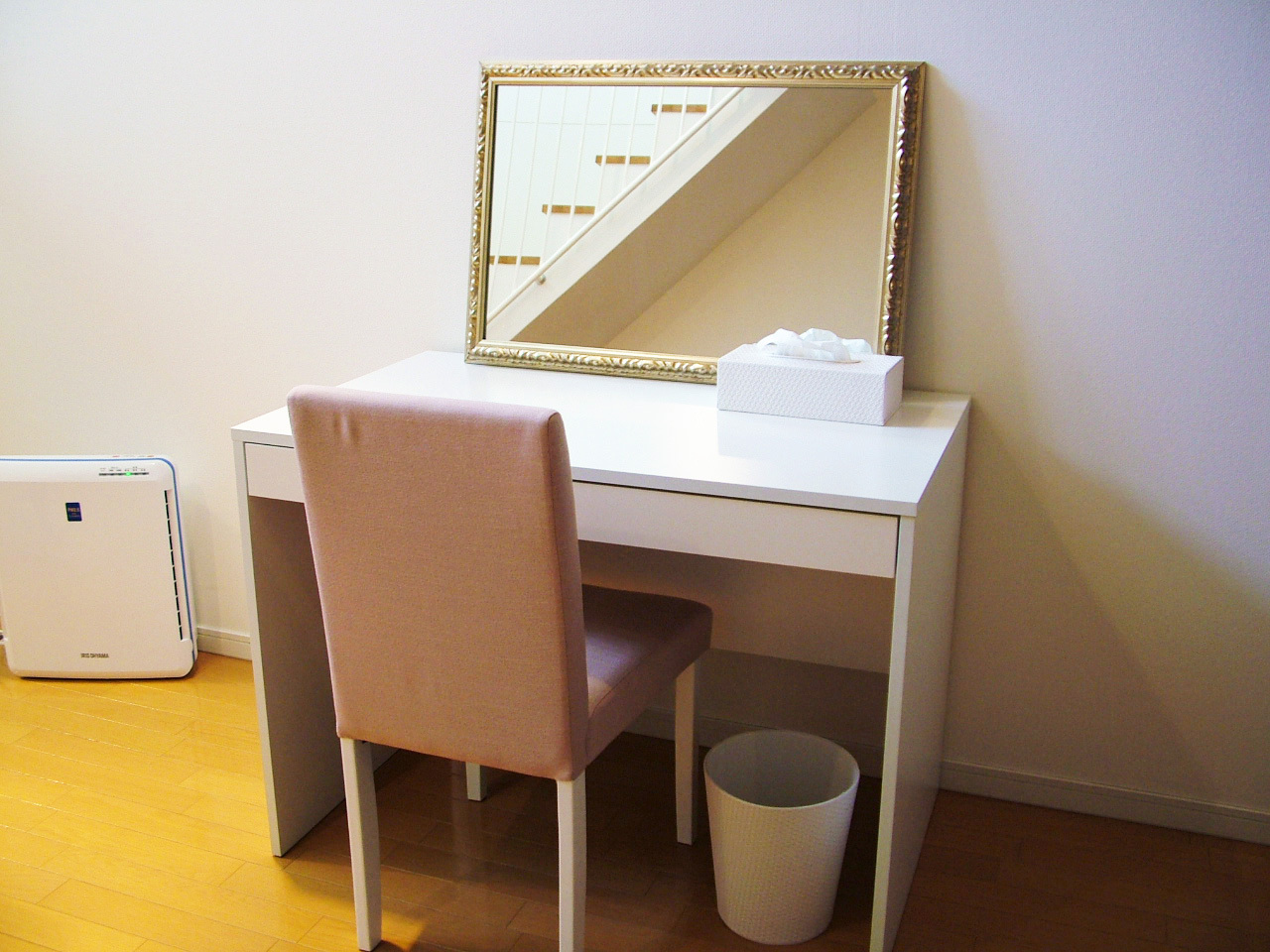 ---
I'll be healthy forever.
With a beautiful body
To have you spend every day
Nice to meet you, Nagaoka. I have been working with customers on beauty and health until now, but I feel that the physical condition and Body line are closely related to "skeleton", "fascia", "muscle", "blood circulation", "lymph", "intestine", and "autonomic nervous system" to improve my physical condition and become beautiful.


By all means, you can live every day with a healthy ♪

During the period, you can enter from any timing.
The prize money for the Grand Prix is 200,000 yen!
The flow until the contest is held
If you have any questions about how to apply or a diet contest, please contact our staff.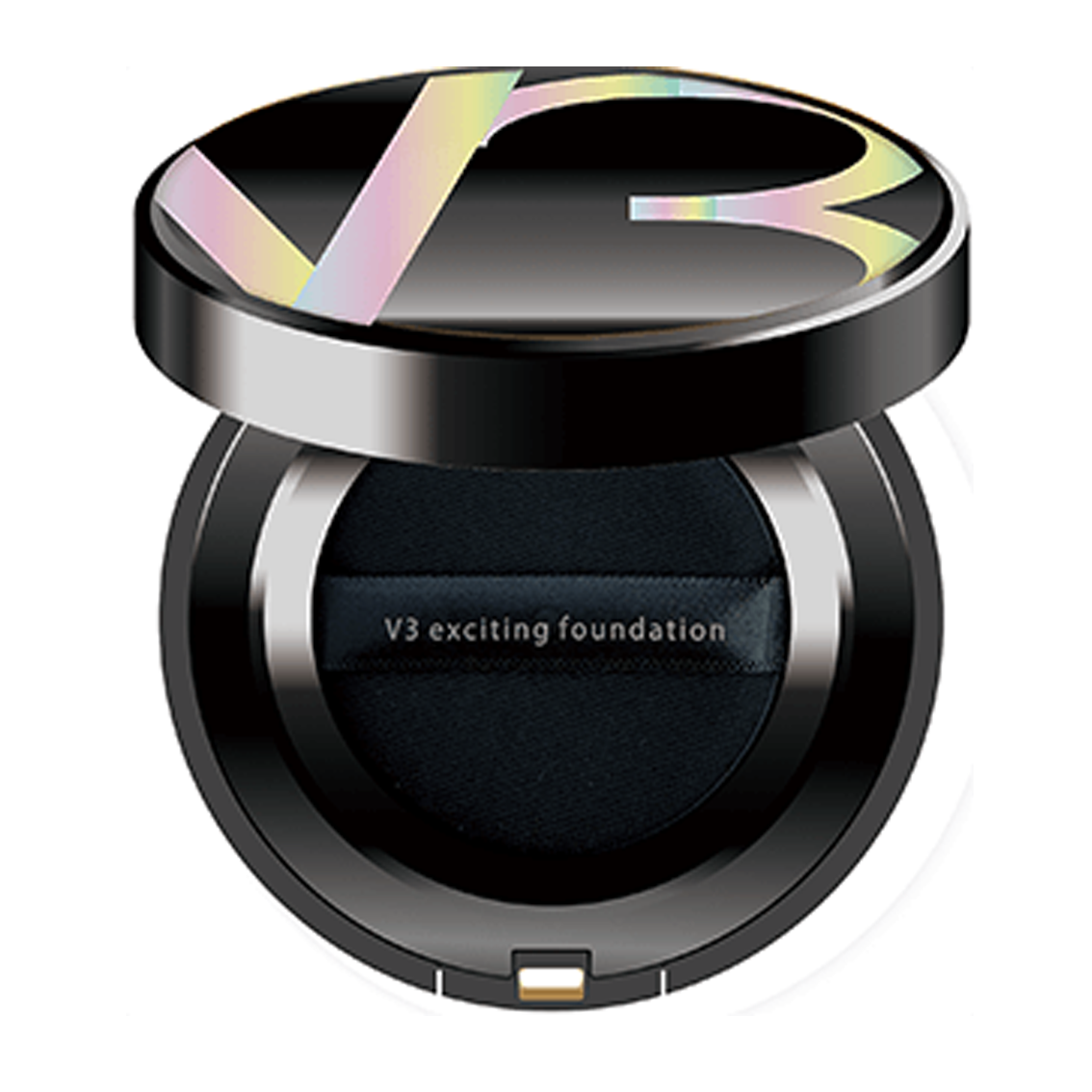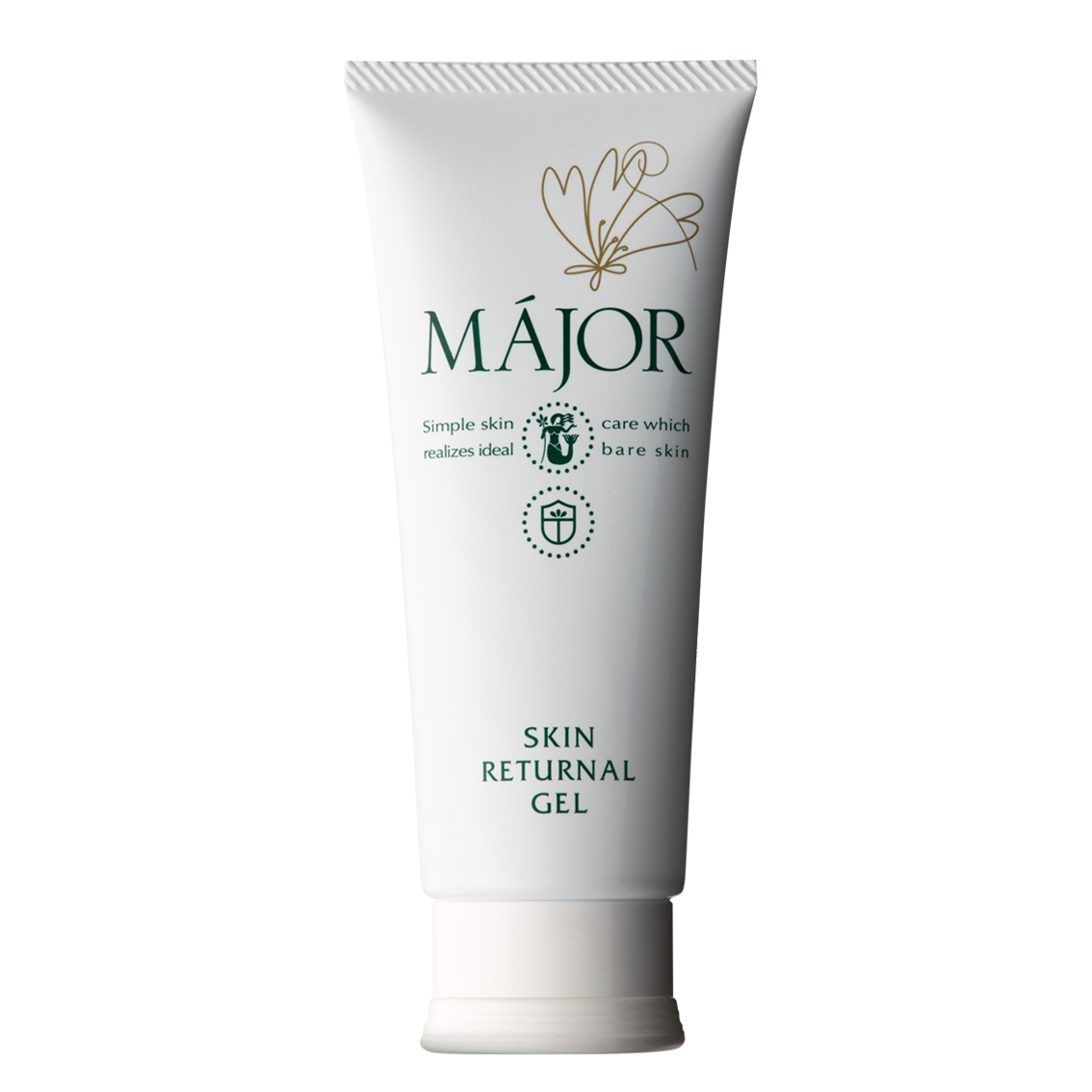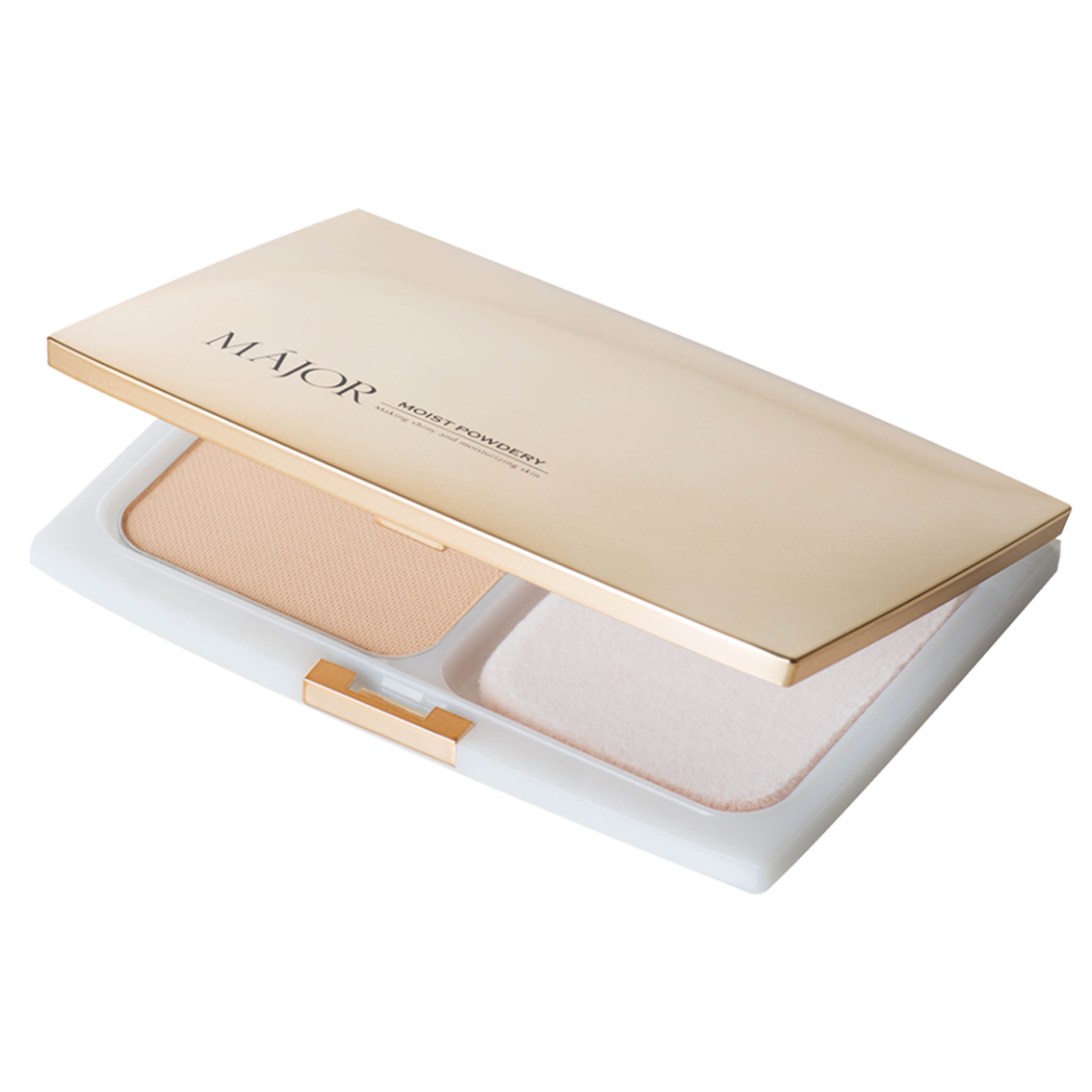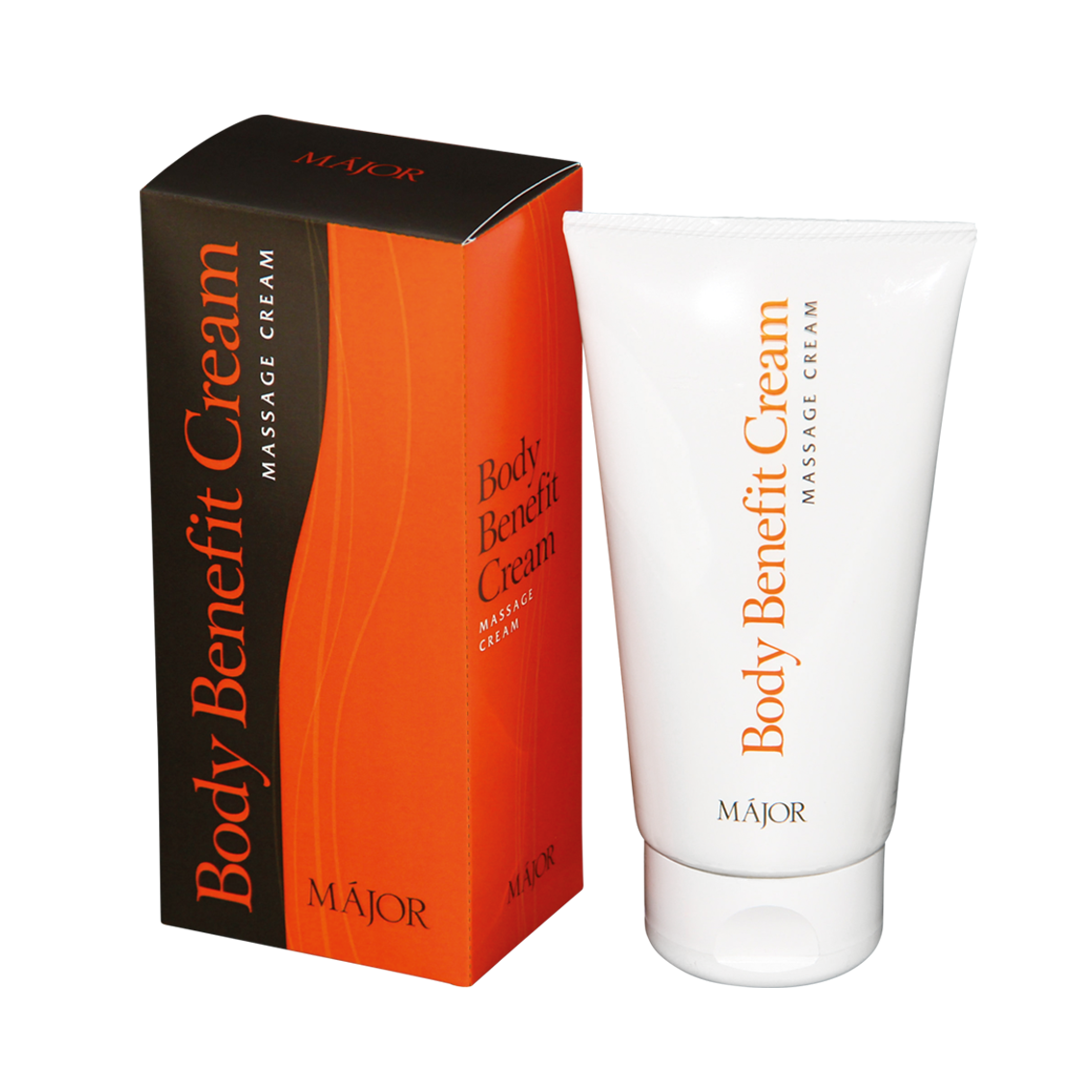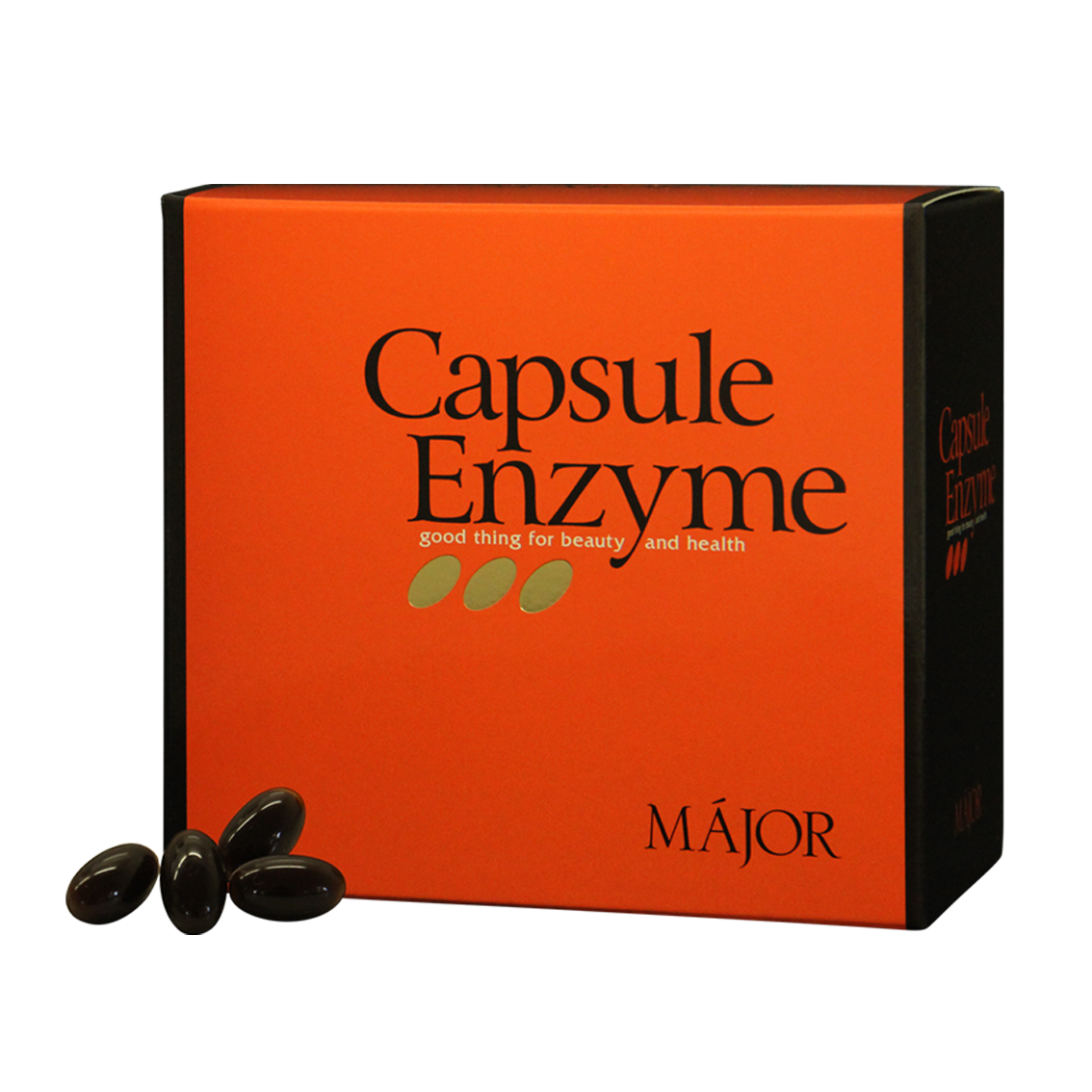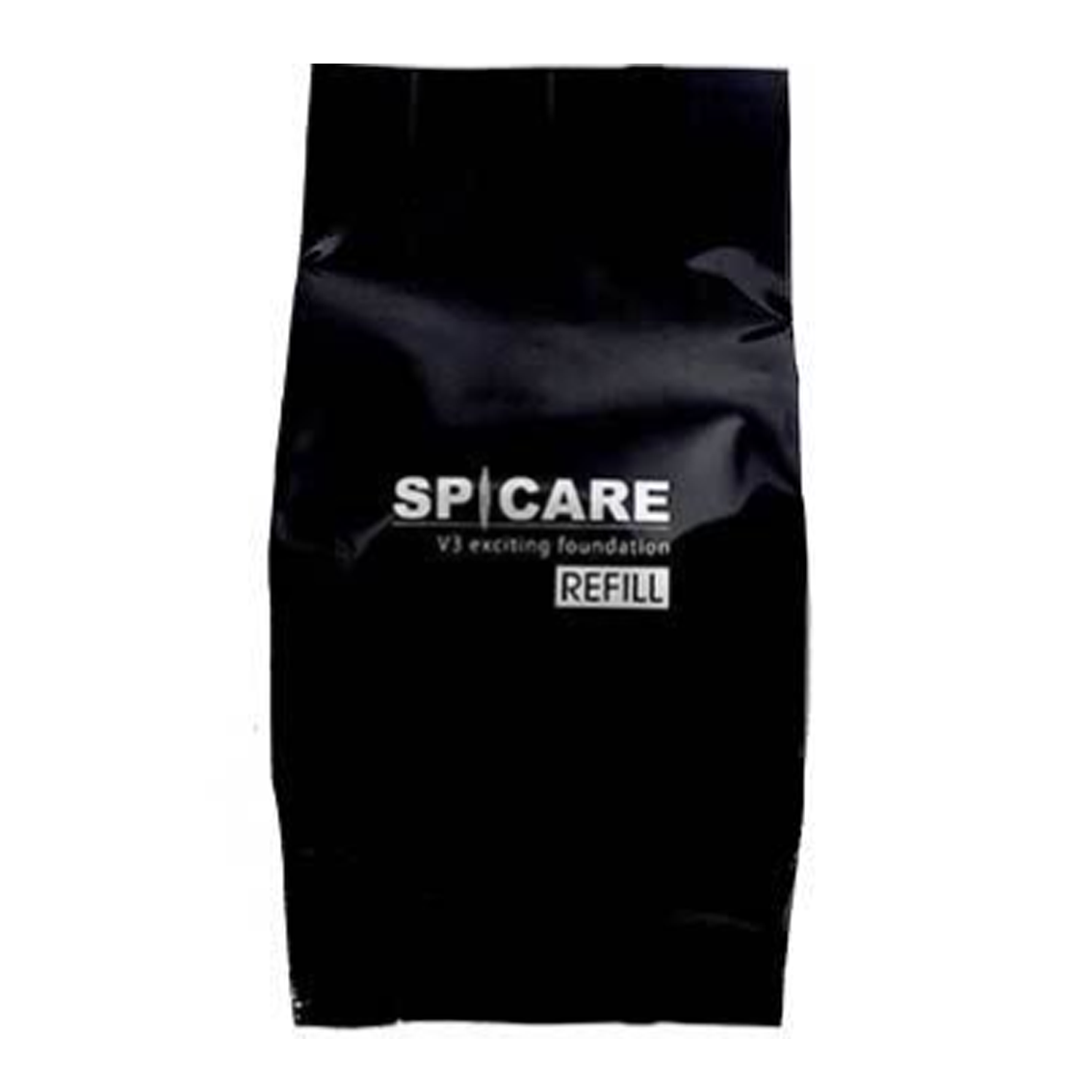 E-mail magazine members wanted
プライベートサロンCocoroWe are delivering an e-mail magazine.

Register(free)We will deliver a lot of contents from the latest announcement to deals.

By all means, please register♪
If you do not receive a notification of the completion of the e-mail member registration after sending an empty e-mail, please check whether the setting of the domain specified reception is not.
Click here for reservations and inquiries
050-5849-3171
Business hours/weekdays 11:00~20:00Saturdays, Sundays, and holidays 10:00
~19
:00
Closed/Irregular
You may not be able to answer the phone during the treatment. Please leave a message on the answering machine and we'll get back to you.
This page has been automatically translated. Please note that it may differ from the original contents.